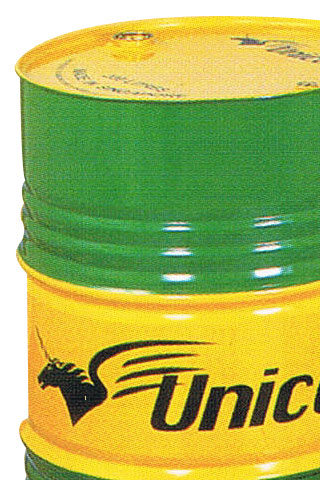 Key Features
UNICORN AW Series (ISO VG 32, 46, 68)
High Quality antiwear hydraulic fluids that provide superior water separation, antiwear protection, rust and corrosion inhibition, oxidation resistance and thermal stability. Recommended for use in a wide variety of high pressure mobile and stationary hydraulic systems utilizing vane, piston or gear pumps. Hyflo AW Series fluid is however, not suitable for use in systems with silver plated components.
For lubrication of all types of enclosed gears including worm gears. Suitable for steel gear transmission and steel/phosphor bronze gears.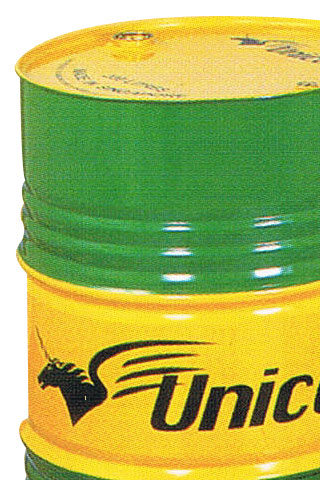 Key Features
(ISO VG 32, 46, 68, 100, 150)
Highly refined oils containing additives for outstanding oxidation stability and low carbon-forming tendencies for extended operating periods. Meet DIN 51506 VD-L and are recommended for crankcase and cylinder lubrication of reciprocating air compressors with discharged temperatures up to 220C. May also be used for drip-feed rotary sliding vane and screw type compressors.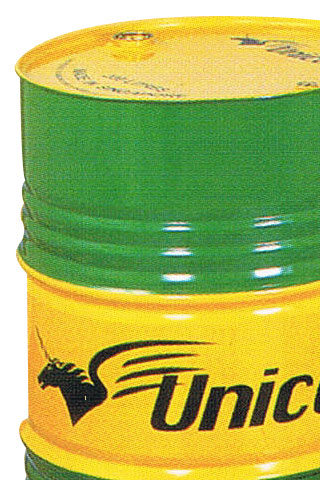 Key Features
(ISO VG 68, 100, 150, 220, 320, 460, 680)
Premium quality Extreme Pressure gear oils that combine high load carrying capacity with good anti-friction characteristics. Ability to withstand high thermal loading with bulk oil temperatures up to 100C.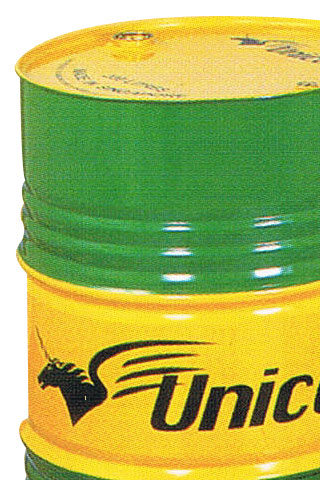 Key Features
(ISO VG 32, 46, 68, 100)
Specially refined oils with selected rust and oxidation inhibiting additives for complete protection against the corrosion of critical metal surfaces. Unicorn Turbine oil possess excellent metal weeting characteristics, giving a film resistant to rupture under high loads. The oils seperate readily from steam condensate. Suitable for steam, gas and water turbines. Can be used in bearings of high-speed enclosed crankcase steam engines, and also in the lubrication of certain air compressors, vacuum pumps and high speed gears.