ISO 9001 Certifited
Our production processes are formally documented and certified in accordance with ISO 9001.
Our ISO 9001 certification was awarded by European Quality Assurance Limited in July 2000. This certification is testament to our emphasis on, and commitment to, the high standards of our production process and the quality assurance of our lubricating oils.
Quality Control and Assurance
Between 1997 and 2002, Unicorn Brand products received approvals from prestigious automobile manufacturers such as BMW, Daimler Chrysler, Volkswagen for use in their vehicle engines.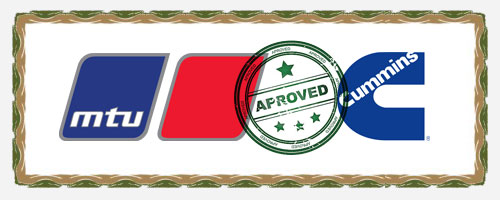 Recognized of Quality
Our lubricating oils are also registered with API, an internationally recognized institute for standards of quality for lubricating oils. A number of our products such as the range of UNICORN Ultrasynt products are licensed under the APIís EOLCS, which is a voluntary licensing and certification program that authorizes its licensees to display
the API Certification Marks on their products. The Certification Marks help customers to identify the quality of engine oils for their vehicles and is a sign that our products conform to APIís quality and technical standards.