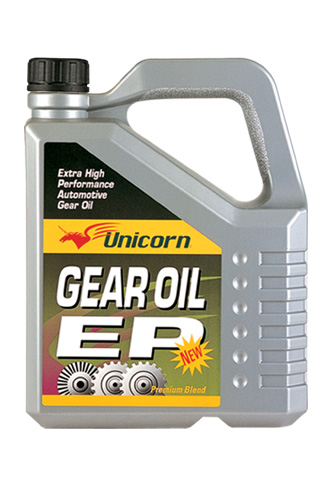 Description
Premium Quality Heavy Duty Gear Oil
SAE 80W90, 85W-140, 90 140
API GL-5
MIL-L-2105D
CS 3000B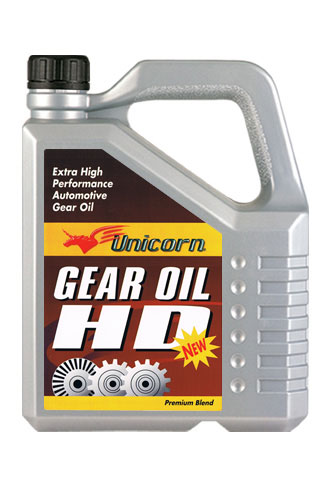 Description
Premium Quality Heavy Duty Gear Oil
SAE 90, 140
API GL-4
MIL-L-2105
CS 3000A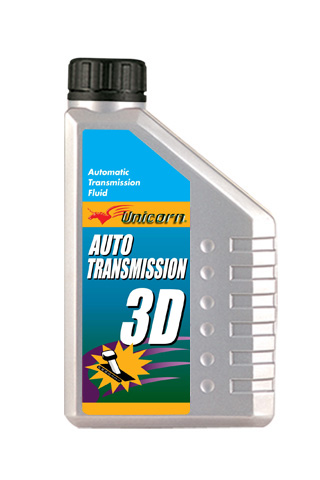 Description
Premium Quality Heavy Duty
Auto Transmission Fluid
Dexon III / Mercon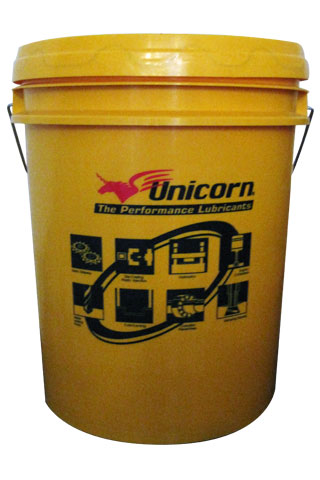 Multi-Purpose Lithium Grease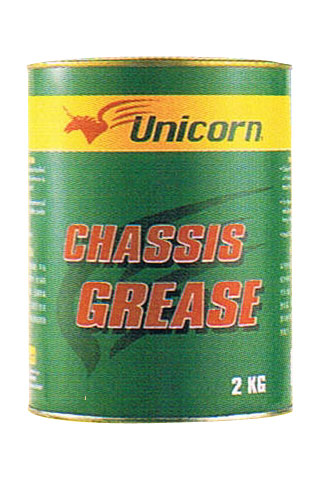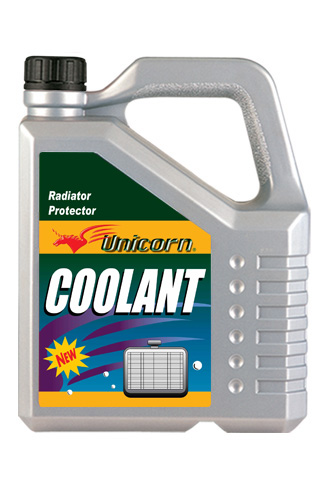 Description
Automotive Cooling System Protector
Description
Premium Quality Heavy Duty Brake Fluid
Dot 3 / Dot 4
SAE J-1703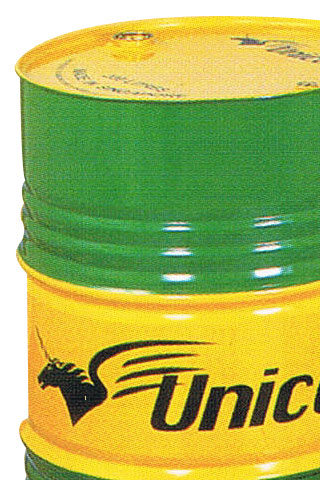 Description
Unicorn Compressor RS Oils are premium quality oils developed for the lubrication of rotary sliding vane and screw air compressors. Based on a formulation of high viscosity-index solvent refined mineral oils and carefully selected additives, the oils offer exceptional oxidative and thermal stability, excellent corrosion protection and minimize deposits and sludging.
With proper maintenance of the system, Unicorn Compressor RS Oils are expected to extend the oil drain period for rotary vane and screw compressors beyond 2000 hours. Coupled with the oil's long life capability is its ability to maintain excellent internal surface cleanliness in service. This is particularly relevant to the function and operation of the separator / coalescer.
Unicorn Compressor RS Oils are available in five ISO grades to cover a wide range of equipment and operational conditions.